Alpha Course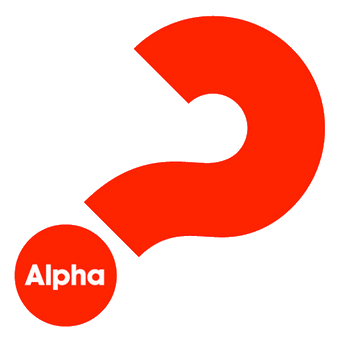 Tuesday, 7 February 2023

7:00pm - 9:00pm

Freedom City Church Centre- Coffee House
About
Alpha is a place to ask the big questions in life.
It is a 9 week course that creates space for a conversation. It's an opportunity to explore life and the Christian faith in a friendly, open environment.
We'll meet for some food and refreshments, watch a short video together, then spend time with others in a small group discussing what we've watched.
It's free of charge, you can ask anything, or nothing!
Sign up here or email
stuart@freedomcitychurch.co.uk
for more information.